Heart of Prague
The proper experience of an enriched city life has much to do with location. A quick walk in any direction brings you at the door of cafes, theatres, cinema, galleries, restaurants, food stores, and shops. Access to the Prague Metro or trams and buses are just a short walk away.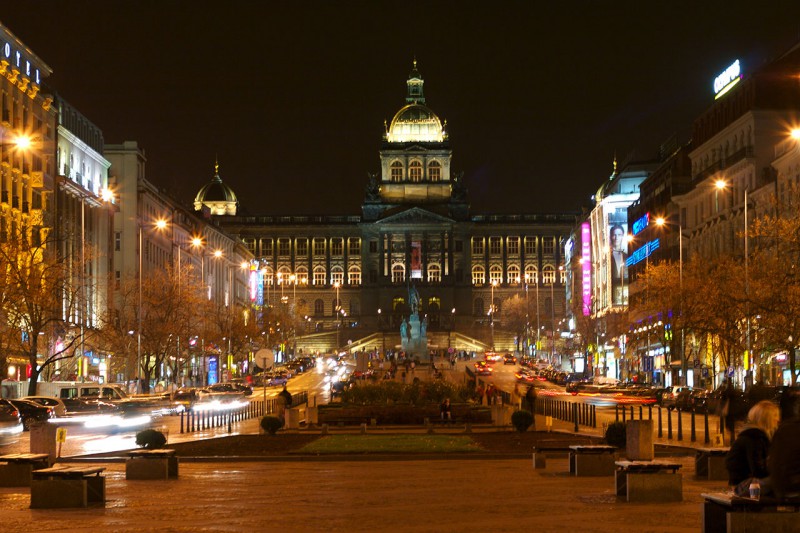 We must also not forget Wenceslas Square, the historical focal point of the entire Czech Republic. It comes to life with a large number of interesting markets and other events every year and is just a few minutes on foot from the Rosseta Palace. Shopping center Palladium, with more than 200 shops is at 5 minutes walk from Wenceslas Square. See for yourself why it is simply difficult to imagine a more exclusive and comfortable location. Rosseta Palace embodies a true Prague quality of life.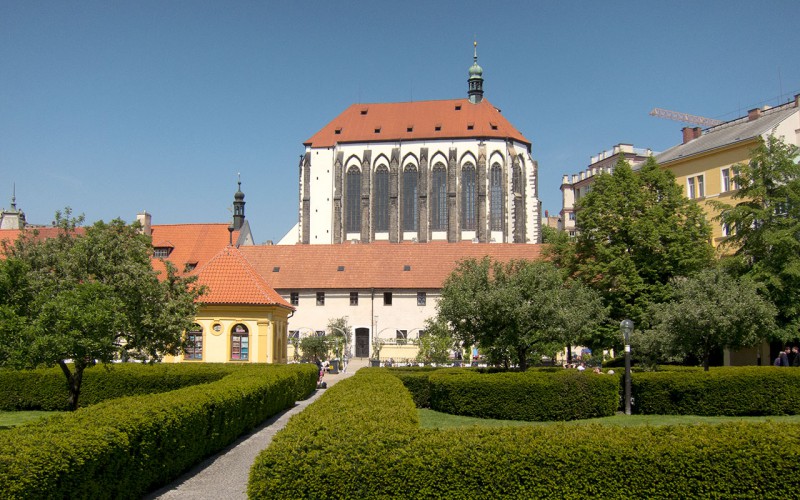 The Franciscan Garden, a unique green space in the centre of Prague, is also within easy reach, hidden in a courtyard with children's playground and pleasant seating perfect for a moment of rest and relaxation.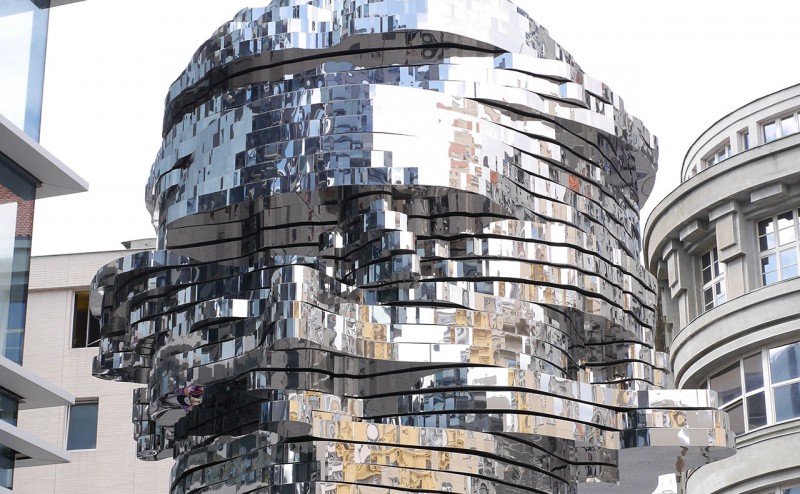 The Quadrio shopping centre, for example, offers more than 60 shops and restaurants and a number of other services. Next to it, Prague's technical wonder of the 21st century, the statue Metalmorphosis by the artist David Černý.